SIM M2M IoT
Expedy IoT eSIM cards enable your devices to connect to over 540 cellular networks in more than 180 countries.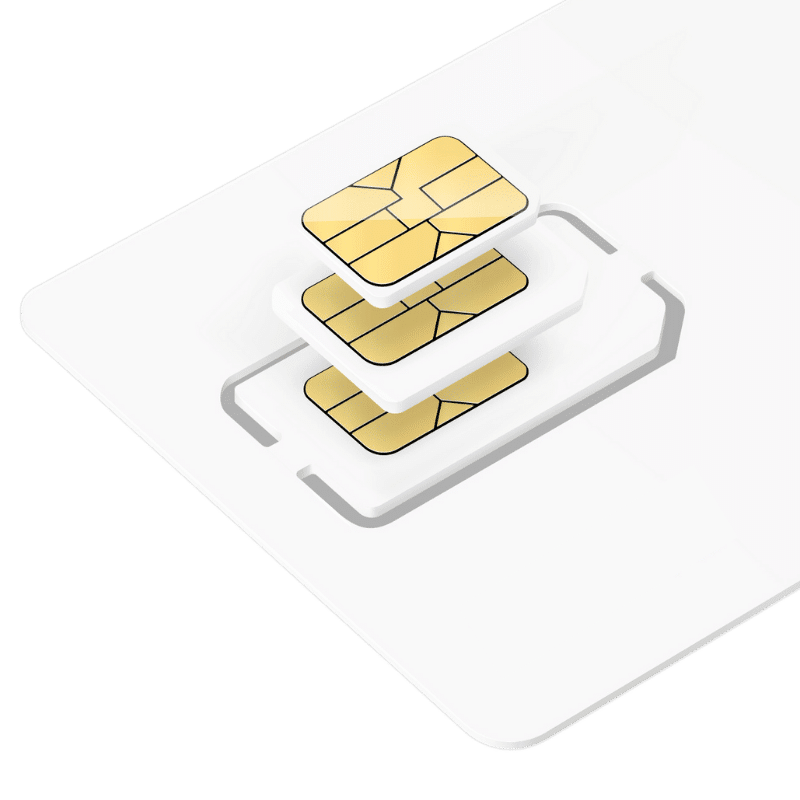 SIM CARD M2M IoT
A complete service to connect all your objects.
Multi-operator
In partnership with local operators (e.g. Orange, Bouygues, SFR, Proximud), we guarantee network coverage in 2G/3G/4G/5G and LTE-M/NB-IoT*. The SIM card automatically selects the strongest signal to maintain the best connection.
Adapted Offers
Whether you're deployed in just one country or in more than a hundred, our offers are tailored to your business, so you don't have to pay for data you don't use. Blocked or actual cost plans. No hidden costs, no commitment.
Security
Cellular networks are automatically equipped with advanced security features that make them well suited to the IoT. While any device can join a WiFi network, you can only connect to a cellular network with a compatible SIM card.
7/7 support
Our team supervises service continuity and is on hand 7 days a week to respond to your requests.
Business sectors
Use Cases
Thanks to Expedy M2M, your objects can be connected for a wide range of applications, whether in the home or in the workplace.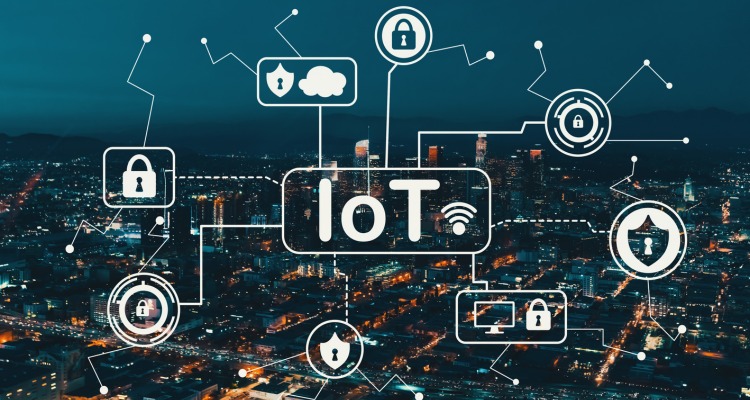 Energy
Smart metering
Monitoring
EV charging
Industrial
Maintenance
Production monitoring
Optimisation OEE
Farming
Monitoring crops and yields
Biological inventory management
Monitoring fences
Health
Patient monitoring
Pharmaceutical logistics
Telehealth and homecare
Medias
Streaming Live
Upload files
Connectivity management
Smart Home
Domotic
Alarm and surveillance
Smart metering
Transport
Transport management (GPS)
EV charging
Micrometering
Merchant
Terminal PoS
eCommerce
Inventory management
Urban
Pollution sensors
Traffic management
Monitoring
Pricing
Blocked packages
or pay-as-you-go plans
START
Data 10 MO

20 SMS

Zone Europe

2G/3G/4G/5G/LTE-M/NB-IoT*

24/7 Support Email/Chat

Without obligation
ESSENTIEL
Data 20 MO

40 SMS

Zone Europe & Swiss

2G/3G/4G/5G/LTE-M/NB-IoT*

24/7 Support Email/Chat

Without obligation
REAL COSTS
Data 0.30€/MO

0.07€/SMS

Zone Europe & Swiss

2G/3G/4G/5G/LTE-M/NB-IoT*

24/7 Support Email/Chat

Without obligation
Subscription prices in Euro excluding VAT and SIM card purchase.
* Available network frequencies depend on the zone
Security
With industrial-grade encryption, data in transit is more secure than a WiFi connection.
Terms of use
Unlike a conventional package from any operator, M2M packages are dedicated to IoT use, and therefore without the risk of service interruption due to non-compliance with the terms and conditions.
Multi-Provider
The SIM card automatically switches from one operator to another to maintain the best available network.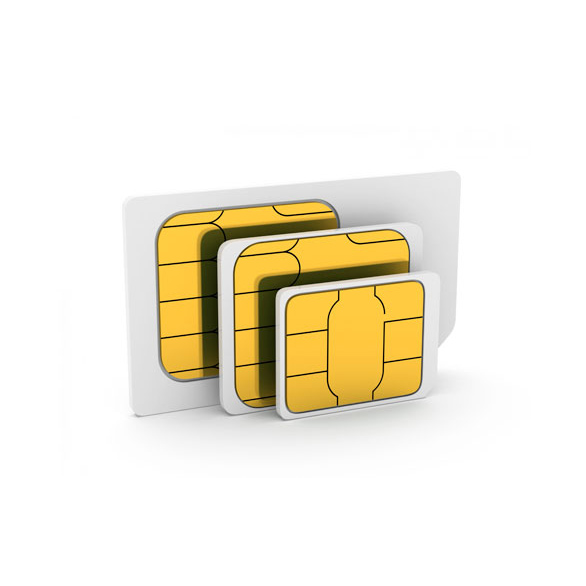 Any questions ?
Talk to an expert about your project!
Our experts will work with you to make your project a reality, and we'll create a customized offer based on your needs.
they trust us
Customer testimonials
" I've equipped my connected printers with a backup 4G connection. I'm reassured in the knowledge that my orders to be processed will always be printed without risk of network interruption. "
" I cover hundreds of kilometers every year, and I've been wanting a GPS tracker for a long time. With the SIM card Expedy M2M network, I can pursue my passion with complete peace of mind. "
" I run a transport company with a fleet of 47 trucks, and SIM cards enable me to manage geolocation, energy optimization and remote monitoring, from anywhere in Europe. "
24/7 Support
The quality of your IoT objects' connectivity is paramount, and our support team can answer your questions.
Warranty
Because we have confidence in our services, we promise you availability. Try it for yourself! 😎
30 DAY TRIAL
Test the SIM card with a prepaid blocked plan in Europe.
Test the SIM card with a prepaid blocked plan in Europe.