How to integrate Expedy Print with Zapier
With Zapier, it's easy to automate the triggering of data printing, according to defined actions.
Use case examples:
Print a preparation slip when a new order is placed (Amazon Seller, Ebay, Wix…)
Print a transport label when its status is "Ready to print" (Packlink, ShippyPro…).
Print an A4 document once it's been saved in a folder (Google Drive, DropBox, OneDrive…)
Print a photo when published on a post (WordPress, Instagram, Facebook, Flickr…)
What is Zapier?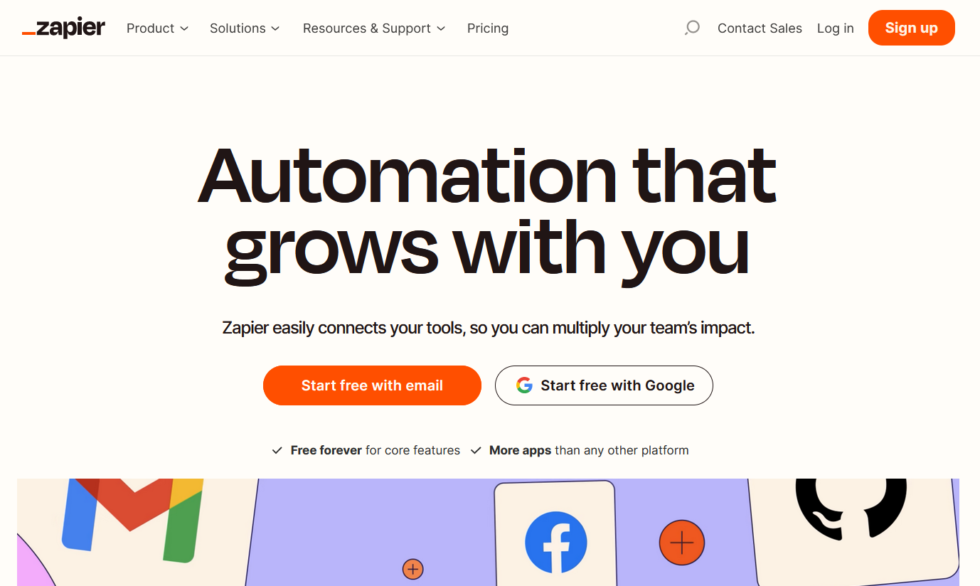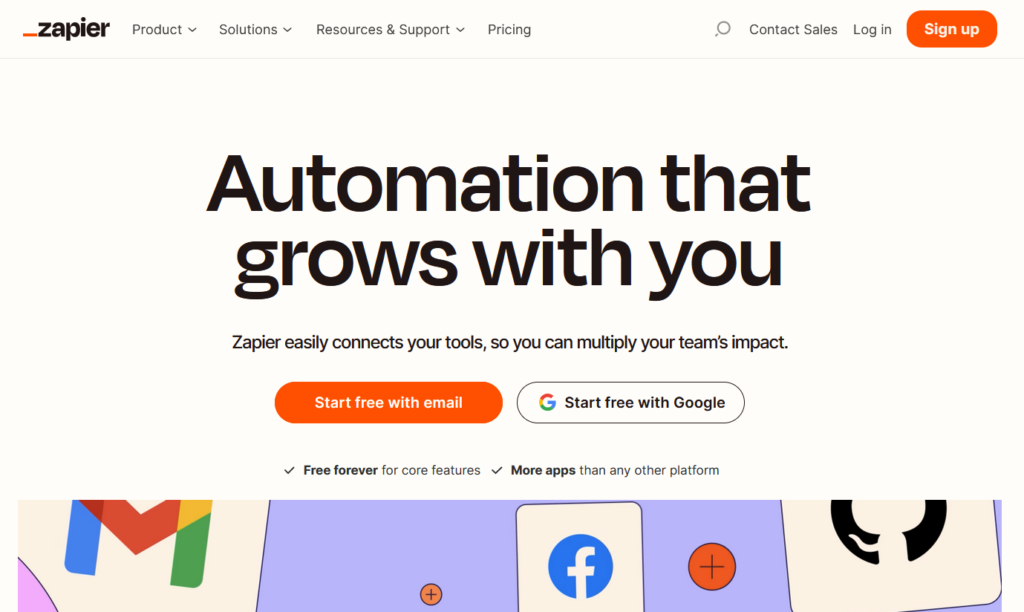 Zapier is an online automation platform that connects different applications and services, without the need for in-depth technical skills or code development.
By acting as a bridge between applications, Zapier facilitates the creation of automated workflows, known as "Zaps".
These Zaps allow automatic actions to be triggered in one application in response to events occurring in another. For example, you could configure a Zap to send an email whenever a new message is posted on your Facebook page, or to automatically add contacts from a Google to your MailChimp subscriber list.
By reducing the need for repetitive manual intervention, Zapier saves time and increases efficiency in the management of your daily tasks and business processes.
How to configure Zapier (Zaps) connections
Zapier is free for up to 100 jobs per month.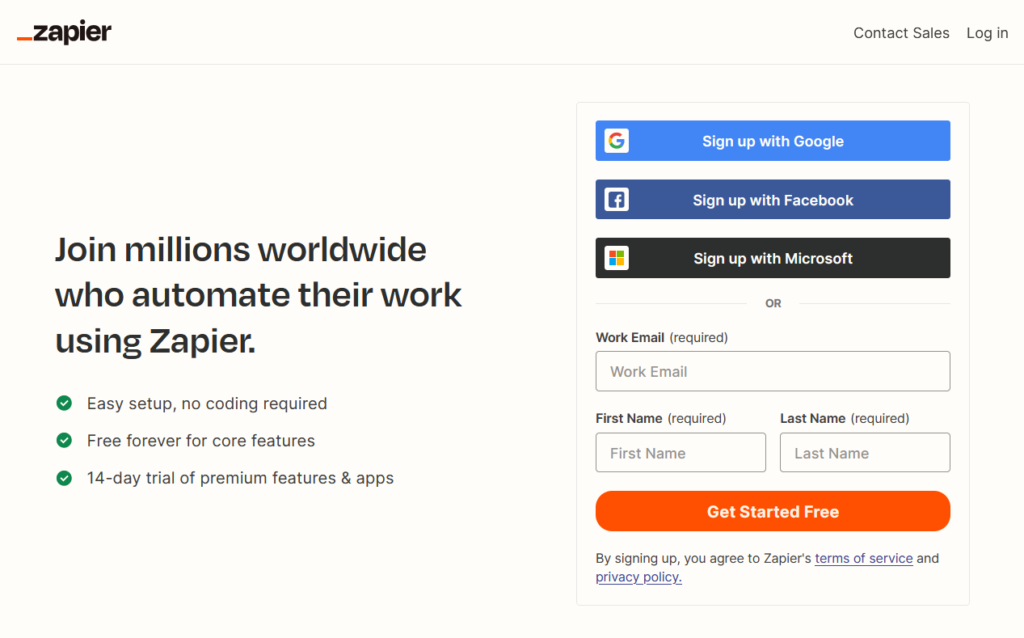 All you have to do is enter your e-mail address, first name and surname, then set a password. You can also register using your Google, Facebook or Microsoft login. Then you can select the applications you use most frequently to get personalized zap suggestions.
Once your account has been created, go to the Zaps section, then click on Create a zap.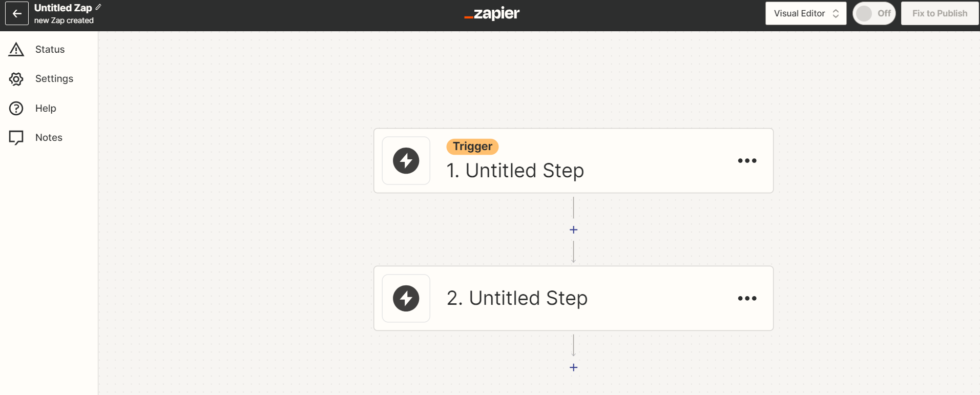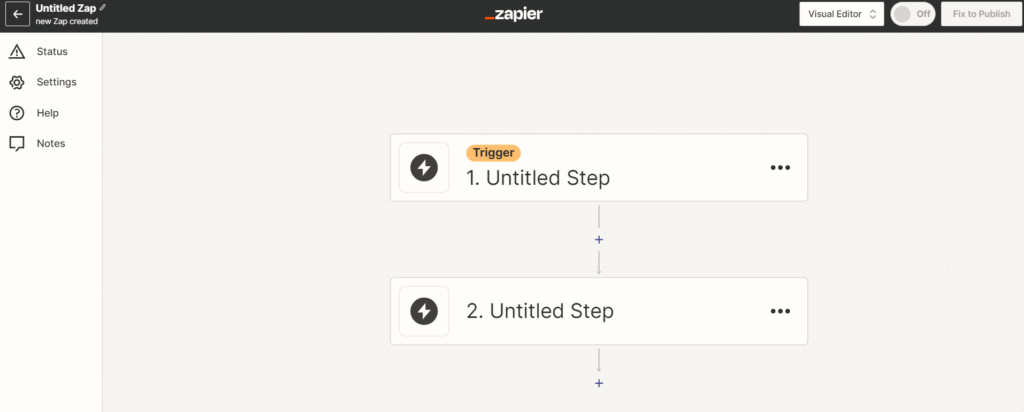 Click on Trigger to choose the trigger event for your future automatic action. And choose the application, for example Instagram.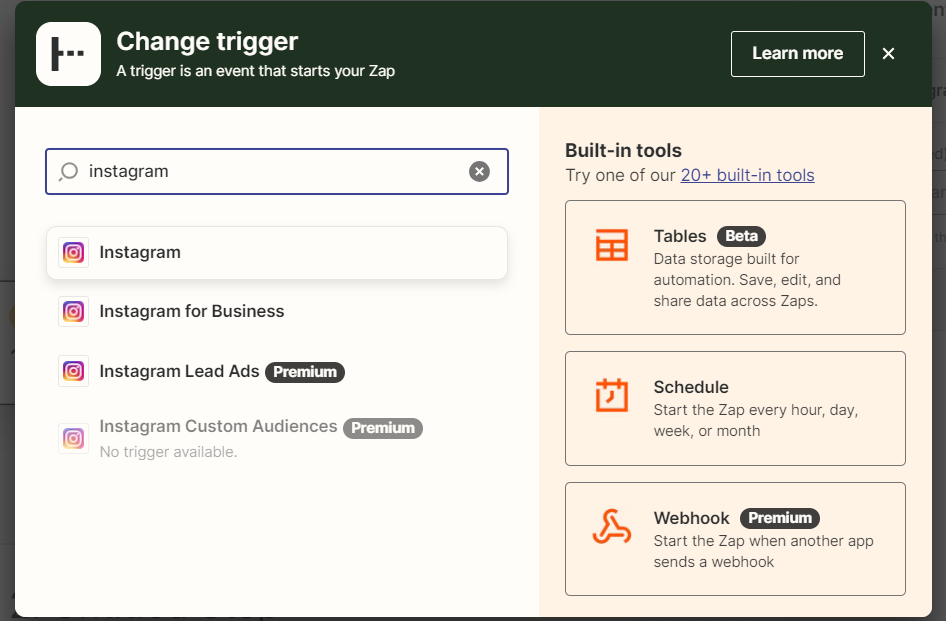 Select the event, here in our example, as soon as a post is published.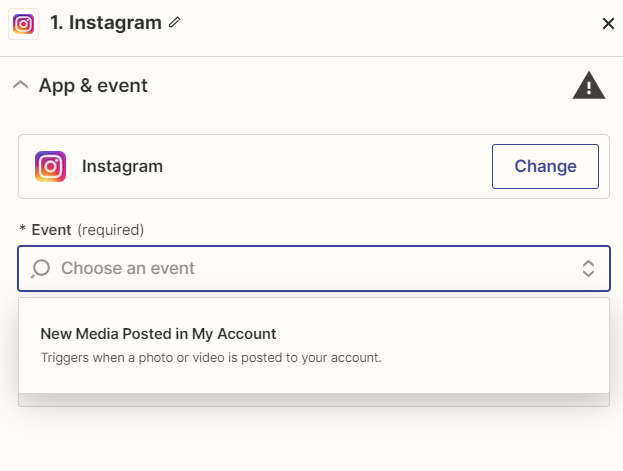 Now choose the action, add Expedy Print.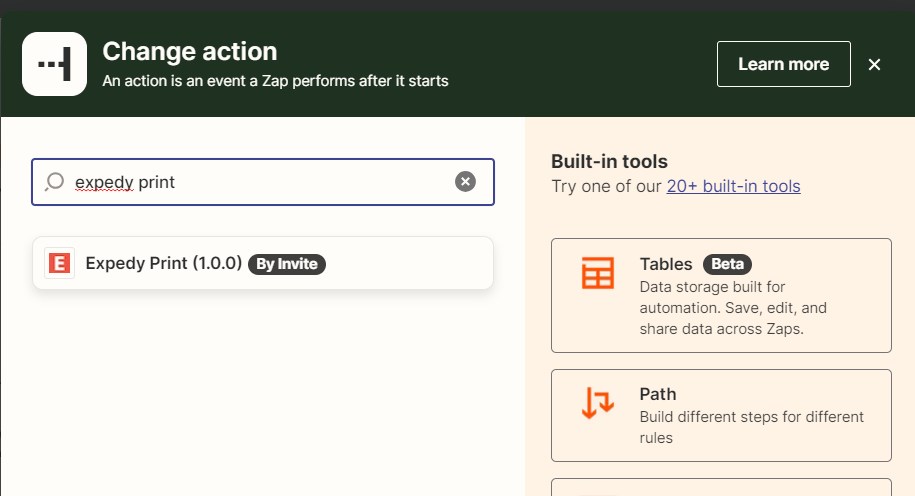 Select the Create a Print Job event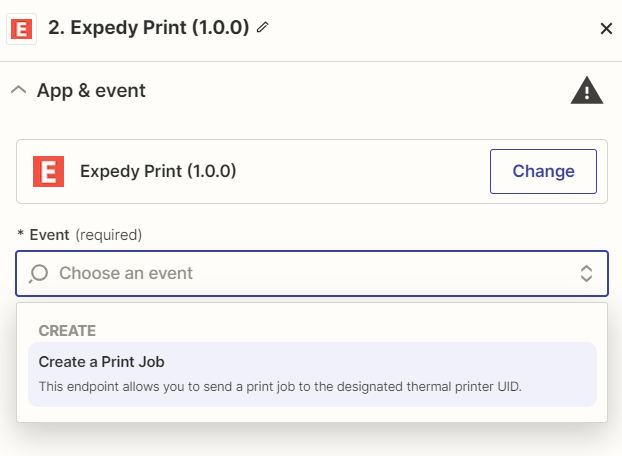 Create a new connection to your Expedy account by entering your API keys.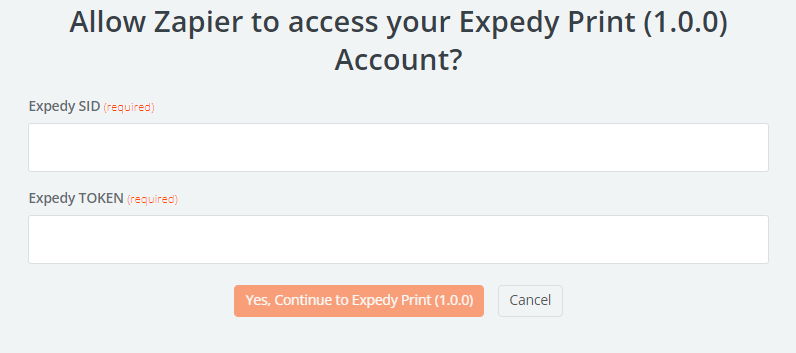 Enter the Printer UID, this is the unique identifier of the printer, if you do not know it, it is available on your account Expedy , then define the message with the data you want to print, here in our example we will do Automatically trigger image printing with each new Instagram post. And we add the beacon <IMG></IMG> to define to the printer that it is an image.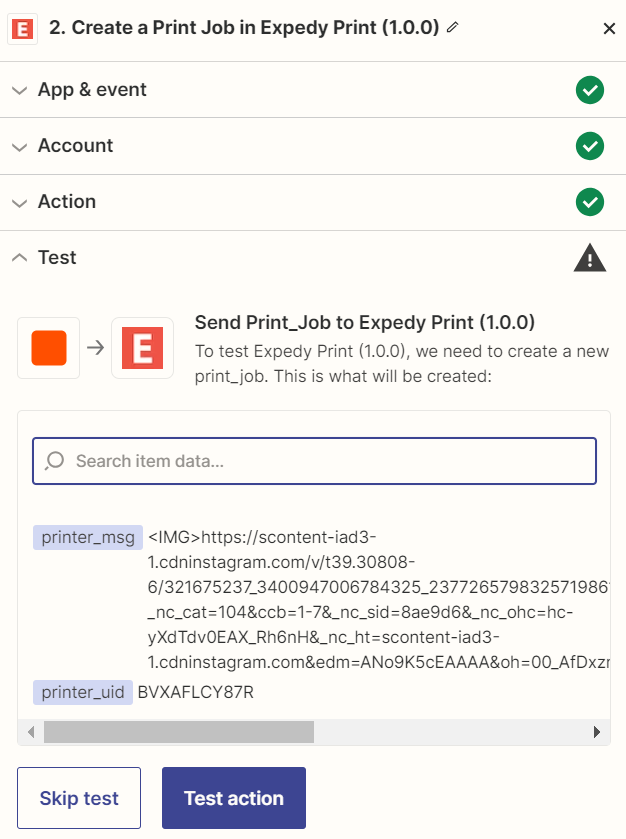 Click on Test action, you should get this message. If you have an error, check your connection information API keys and UID Printer. Click here on Publish.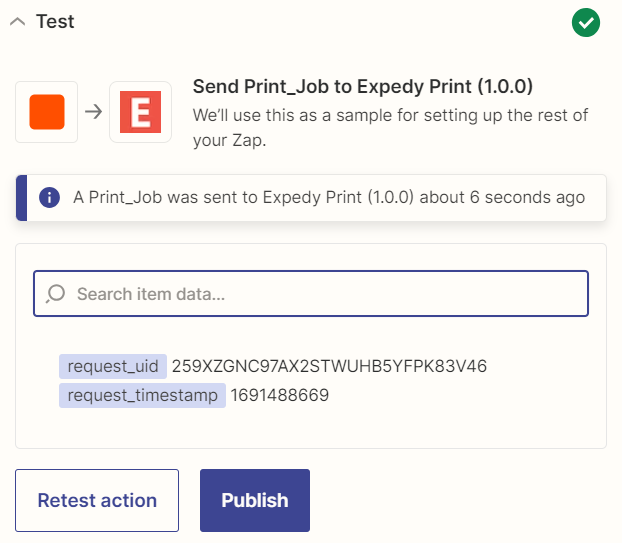 You can also check that the print job has been sent to the Expedy print server via the console, in Printers > Select printer
Example: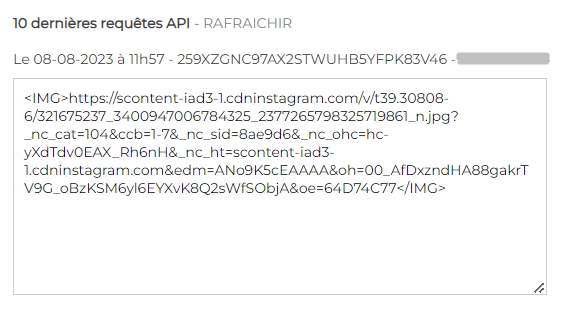 It is also possible to create filters and other rules according to your needs. So you can imagine the use of automated printing for any type of business. We remain at your disposal if you have any questions.